Childrens Ministry
"Helping our children discover, delight in, and develop a personal relationship with Jesus Christ".
True Light's Childrens Ministry is committed to being a partner with parents and guardians as they share the Gospel with their children and raise them in the admonition of The Lord. We believe that we are here to aid parents and be a resource and support to them during the exciting years of childhood! We love The Lord and we love and serve His children for His glory! Thank you for trusting True Light's Childrens Ministry staff and volunteers to stand with you and serve your children.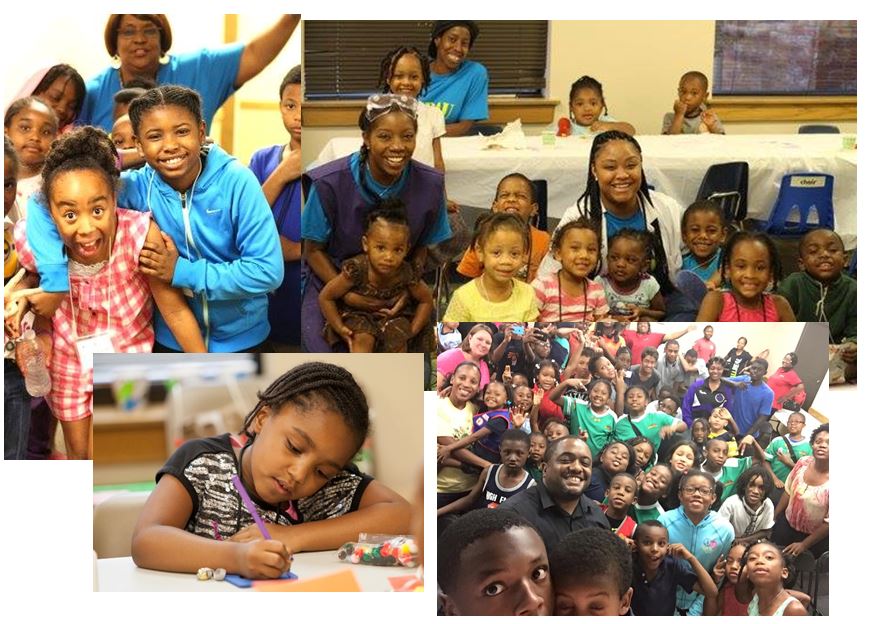 Our Childrens Ministry is very active and offers a variety of opportunities for children.
Childrens Sunday School – Sundays, 9:30 AM
Childrens Church – Sundays, 8 AM and 11 AM
Childrens Choir, Childrens Praise Dance, Childrens Usher Board, Nursery – Sundays, 7:30 AM- 1:00 PM