MEET THE SENIOR PASTOR
Reverend Shannon Jacob Warner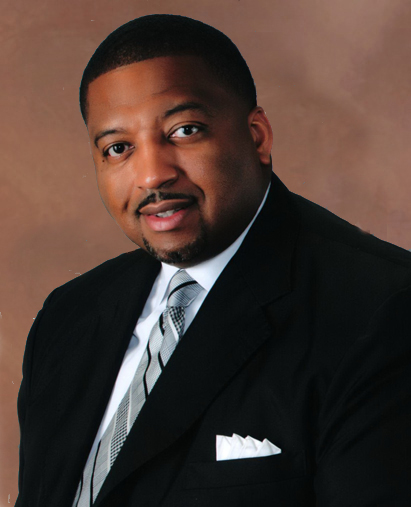 Reverend Shannon Jacob Warner was born the youngest of seven children to the union of the late Rev. Levy Marshall Warner Jr. and Lillie Warner. He is married to the former, Paula J. Tillman of Brusly, Louisiana and is the father of three sons, Jardan, Jalen, and Shannon II.
Reverend Warner answered the call to ministry in September, 1998 and shortly after was licensed and ordained to the gospel ministry. He served under the leadership and ministry coach of his father, Rev. Levy M. Warner, Jr., who was the Pastor of the St. John Baptist Church, Plaquemine, Louisiana for 33 years.
Reverend Warner received a Bachelor of Science degree from Louisiana College, Pineville, Louisiana, a Master of Divinity and a Doctor of Ministry from New Orleans Baptist Theological Seminary. He relishes the opportunities to attend conferences on leadership training and preaching to ensure that he keeps abreast of current and relevant ministry issues.
His philosophy lines up with the words of Apostle Paul,  "study to shew thyself approved unto God, a workman that needed not be ashamed, rightly dividing the word of truth"  — 2 Timothy 2:15.
In the summer of 2005, Rev. Warner was the lone African American student out of thirty students from New Orleans Baptist Theological Seminary to study at the distinguished Wycliffe Hall, Oxford University, in Oxford, England. For thirteen years, he has served as under shepherd of the historic Macedonia Church, Plaquemine, Louisiana.
Reverend Warner holds firm to the belief best summarized in Howard Thurman's quote,
"Success is when preparation and opportunity kiss."
---
MEET THE PASTOR EMERITUS/FOUNDER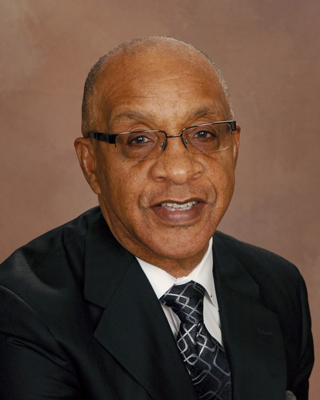 Rev. Dr. William T. Golson, Jr., DMin., Sr.
Pastor Golson is a Denver native, graduating from East High School. He continued his education at Southern Colorado State College where he earned a Bachelor of Science degree in Electronic Engineering Technology in 1972. Before becoming full-time pastor of True Light in September of 1992, Pastor Golson was employed for 17 years as a Program Manager at Ball Aerospace Systems Group in Boulder, Colorado.
He graduated from Denver Seminary with a Masters of Divinity in 2000 and earned his Doctor of Ministry in 2014.
Pastor Golson's ministerial philosophy is rooted in the acknowledgement of God's power as expressed in the Pauline benediction of Ephesians 3:20, 21 (NKJV), "Now to Him who is able to do exceedingly abundantly above all that we ask or think, according to the power that works in us, to Him be glory in the church by Christ Jesus to all generations, forever and ever. Amen." God has truly manifested his power in the life of Pastor Golson and in the body of believers that he is called to serve.
Dr. Golson has written numerous books including: On the Matter of Relationships, Adjusting Your Copy Quality, Good Advice From A Player, Don't Let Giants Cause You a Faith Failure, and A Guide to Practical Living.
Dr. Golson is married to Melvia, his wife and ministry partner. They are the proud parents of two and grandparents of three.